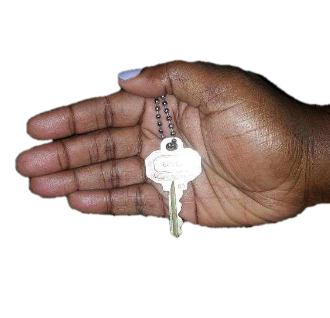 At Homeless Remedies, Inc. we offer the best possible care and assistance to the homeless. We believe that life is lived at its best when it's lived to serve others. We are driven and passionate about helping the homeless with finding a place they can call their home.
We have licensed social workers, case managers, employment specialists, and housing specialists to provide social services on-site.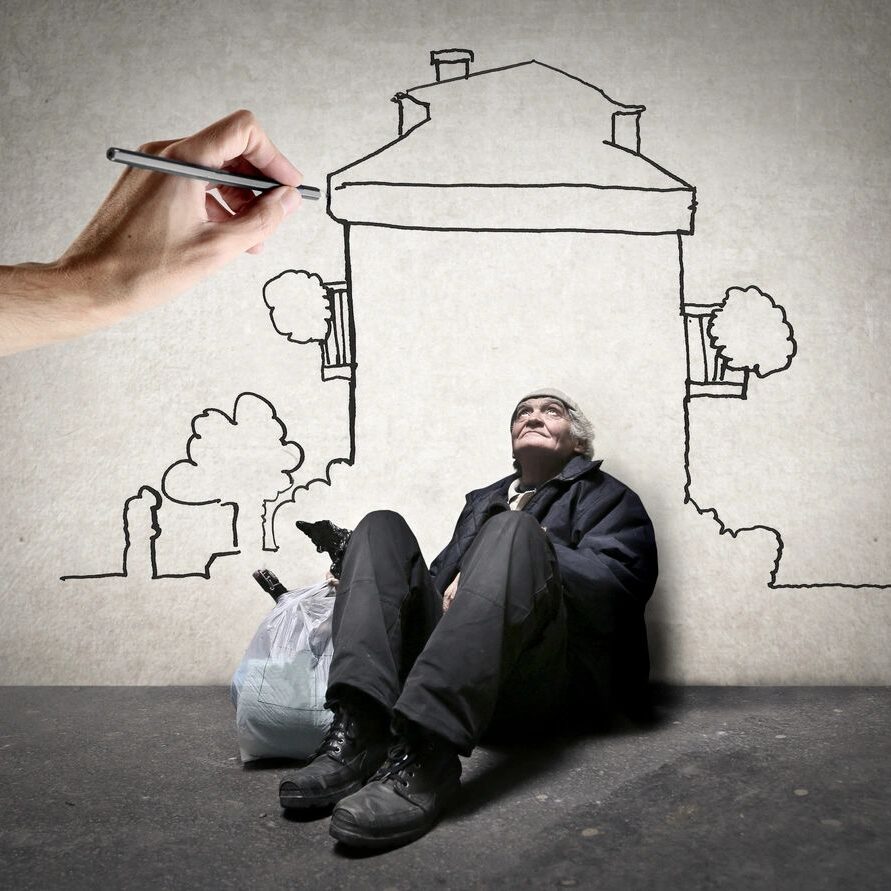 You can help us at Homeless Remedies, Inc. achieve our goals and make a difference in the world.